Kick off sailfish season among the elite with the all new invitation only,
Tournament of Champions.
About Us
The Miami Billfish tournament is back for year #3 thanks to Yamaha and Contender. The Miami Billfish Tournament of Champions will commence every December in Miami Beach, Fl, where the best of the best from previous JJFISHWEEK seasons will be invited to a one of a kind week of luxury indulgence to dust off their rods, reconnect with the competition, and participate in a high intensity sailfish tournament at Miami Beach Marina, where only ONE WINNER will be crowned. This tournament is an INVITE ONLY boutique VIP experience. The 2022 event will commence in a very unique way to accommodate everyone's safety and will celebrate everyone's favorite season, sailfish season in South Florida, with the most decorated teams of the area!
One Champion, Two Days, Three Checks.
Will you get an invite to be at the table?
The pressure will be high and fun will be had over 4 days in Miami Beach, including a 2-day tournament format with a unique tournament experience unlike any other and accommodating with the times.
Invite Only
To get your hands on a coveted invite, teams must fall under one of the following categories:
Teams who have won 1st, 2nd, or 3rd Place in any previous JJFISHWEEK FL & AC
Teams who have won $100,000 or more combined throughout JJFISHWEEK FL & AC
Teams who have won $50,000 or above in any one previous JJFISHWEEK FL & AC
Teams who receive Sponsor Exemption/ Miami Billfish previous winner
Teams who are previous TOC payout recipient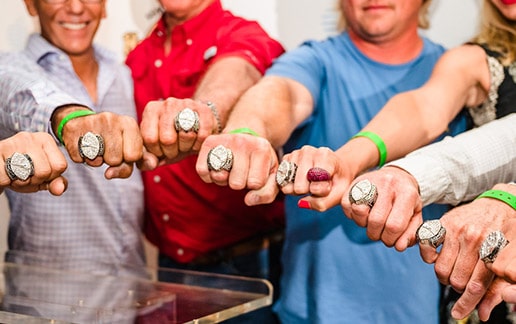 Event Schedule
Thursday, December 8, 2022
At Miami Beach Marina featuring Rusty Pelican Pop Up
4PM-6PM Registration/Team Gifting
6PM Captains Meeting on Dock E at the Fuel Dock
6:30PM Team Dinners
Tournament Days
Friday, December 9, 2022 & Saturday, December 10, 2022
At Miami Beach Marina
7:30 am to 4:00 pm Fishing Day
4:00 pm to 6:00 pm Media Drop Off & Docktail Parties open
Saturday, December 10, 2022
At Miami Beach Marina featuring Joe's Stone Crab
Post Fishing Awards Fun at your slip service on the docks of Miami Beach Marina ....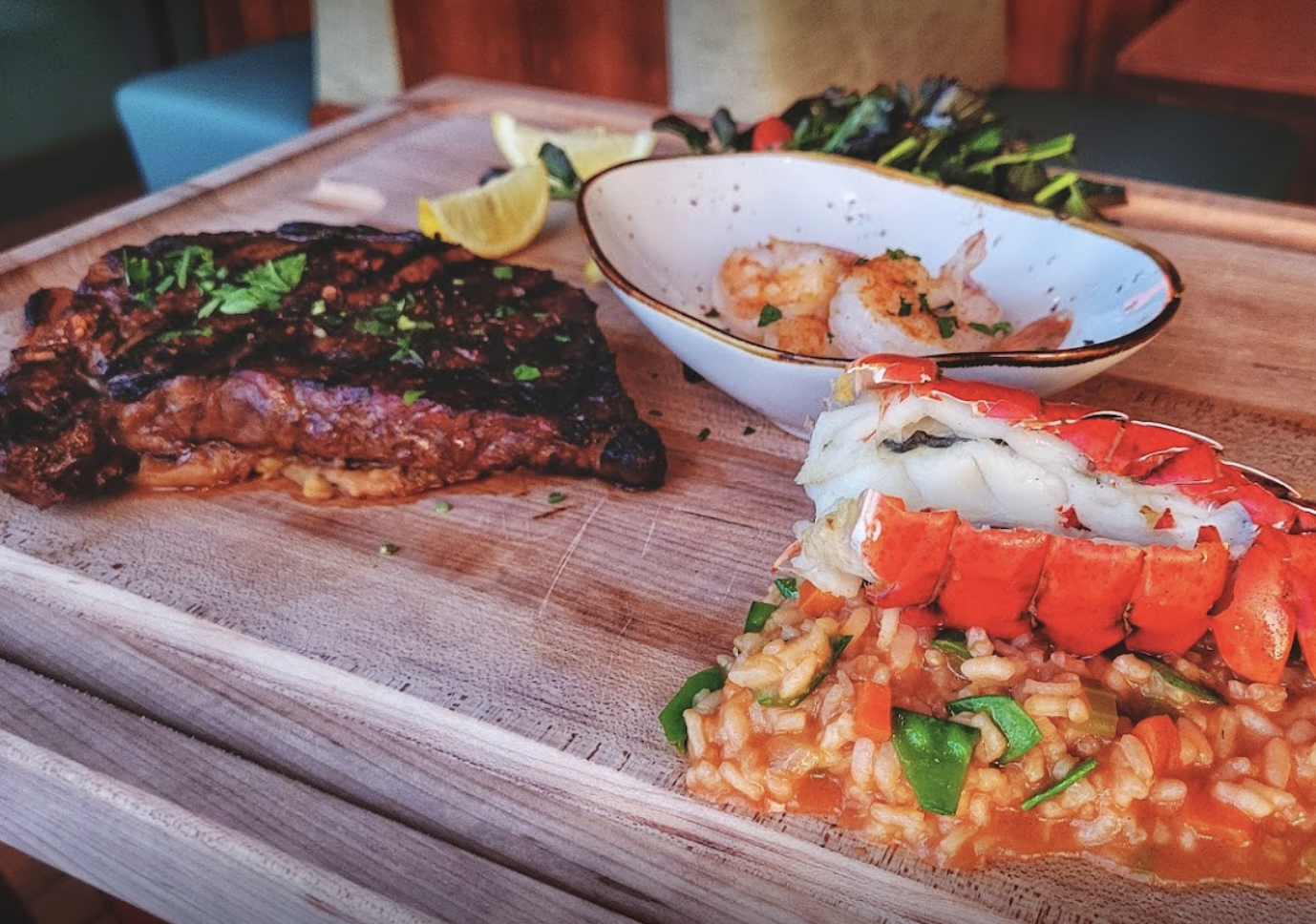 Rusty Pelican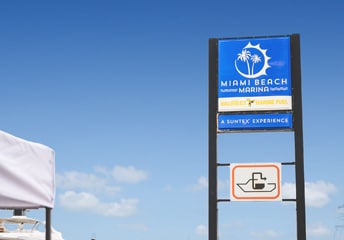 Miami Beach Marina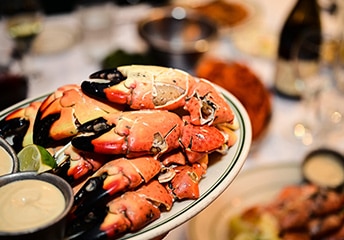 Joe's Stone Crab
Prize Structure
Entry Fee
Champion General Entry: $15,000
Warrior Optional Category: $5,000
Prizes
$375,000 Payout*
1st Place General Entry: $100,000
2nd Place General Entry: $50,000
3rd Place General Entry: $25,000
Daily General Entry Payouts: $25,000 each day*
Warrior Optional: $150,000 Winner take all*
General Entry Payout is listed based on 30 boats entered. Final Boat Count will be available on the Live Scoring Site, CatchStat: https://champions.catchstat.com
*$7,500 will be deducted for every boat under 30
*$7,500 will be added for every boat over 30 if invited
*Daily General Entry Payouts are subject to change and listed based on 30 boats entered.
*Warrior Optional will be paid 100% based on entry. It is listed above based on 25 boats entered.
Rules & Scoring
Fish Hard Events' Tournament of Champions is scored by a point system. This is solely a Billfish Catch & Release tournament. Each release will be 1 point on each day (Day 1 and Day 2). Registered Anglers will receive points for their boat for each eligible Billfish released in the tournament. All prize categories will be awarded based on the team's overall point standings.
BOUNDARIES: This tournament will take place out of Miami Beach. ALL Participating boats entered are limited to the waters off the coast of Florida no more than 35 miles offshore. North Boundary is 26°16.00N, 80°02.00W and the South Boundary is 25°13.00N, 80°11.50W.
PAYOUT: The Champion General Entry will be paid to 3 places with an additional 1st Place Daily for each day. The Warrior Optional category will be paid as winner take all with 100% of the optional entry paid out. In the event of a tie, winners will be determined by the team or individual that releases their last fish first.
RULES: The Current Rules to date can be found at Champions.CatchStat.com or at the link below:
http://questfortheringfl.com/wp-content/uploads/2022/11/Rules-TOC2022.pdf
Final Updated Rules will be provided at tournament kick off. 
Accommodations
Sponsors
Title Sponsors


Presenting Sponsors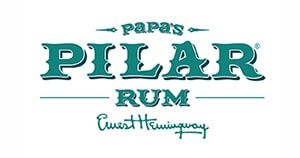 Hosting Sponsors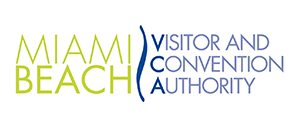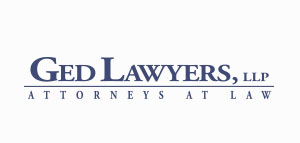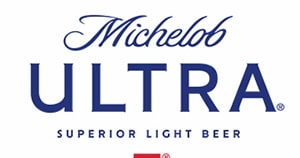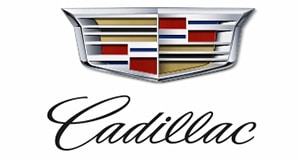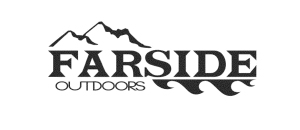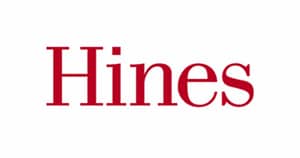 Corporate Sponsors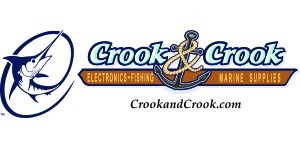 Contact Us
Follow
@FishHardEvents

On Social Media